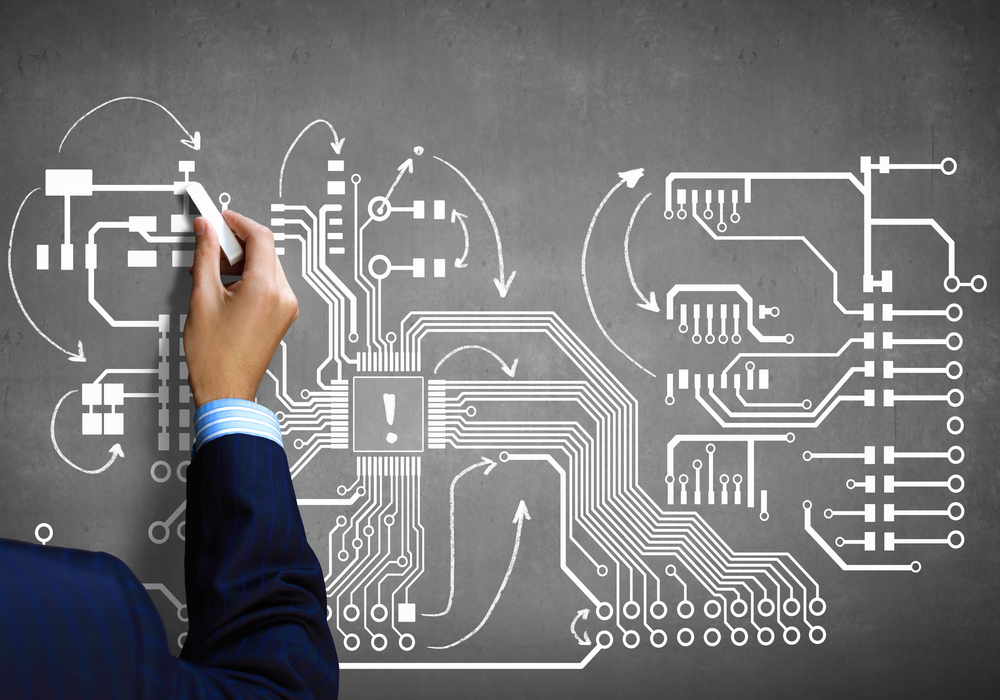 Based on popular requests our team has been requested for the Development and Operations Management for the organization.
Here are few of the common interest among our clients.
Agile Process Setup and Training.
This may seem trivial but many times your team need to be mentored on the process. Tools like Jira need to setup based on the team process and setup workflows and integrating workflows to manage the issues.
Additionally the team need to be guided for the Scrum process with Spring Planning in Jira/TFS/Rally with appropriate plugins based on their specific requirements.
Building a CI/CD Pipeline.
This process involves understanding their specific development environment the team process.
Migrating the code to Source control if not currently like Git/SVN/CVS/VS/TFS/Perforce. Mentoring the right way of branching and merging the changes.
Setup the process in the Continuous Integration and Continious Delivery using Jenkins/Bamboo/AWS Pipeline.
Setting up the Dev/QA/Staging and Production Environment on the cloud infrastructure or In House local servers.
Container/Server Image setup.
Understanding the specific tool requirements and installing and setting up the environments.
Setting up the necessary tools ports and software. Also if want to host mico services can setup the docker.
Docker Image Building from Maven/Gradle or TFS.
Configuration Management using Ansible/Chef/Puppet.
Setting up Kubernetes/Docker Swarm/AWS Docker Swarm for the image deployment.
Configure the Load Balancer and Queue Services.
Additional Support Services.
Managing the ElasticSearch Indexing and Backing up.
Configure the HDFS and leveraging the HDFS tools for the applications.
Since most of the task are environment dependent we need to understand your specific environment for detail Quote but can give a rough estimate on the task you prefer us to do.
For further interest contact on devops@entmobi.com.