Hire With SME represents creative clients on and offshore. Our firm specializes in validating your new hire and insuring your on-boarding costs. With technology and tool stacks changing constantly and not having an in-house expert to evaluate a resource, identifying a genuine resource becomes very challenging.Hiring a wrong resource can turn a genuine business idea into a failed product.Our solution does not change the hiring process, it enhances the hiring process by adding  features, e.g., we also provide the video of the interview taken by the SME, which clients can  review to ensure that the relevant subject matter is being tested.
Our team works spontaneously to provide you with the desired results in the minimum time possible.
FoodNearU is here to deliver the food you like to eat. All the restaurants in our network are now available at your fingertips. You can access us online on a website or on your mobile phone.
We carefully work with restaurants and understand their menus and options for each item and present it to you in the most user friendly manner.Further, you can submit special requests. Our delivery professionals understand how important it is that you receive the food as quickly as its made.
By using FoodNearU, we want you to be assured that you sit at the convenience of where you are and our professionals will deliver exactly what you ordered.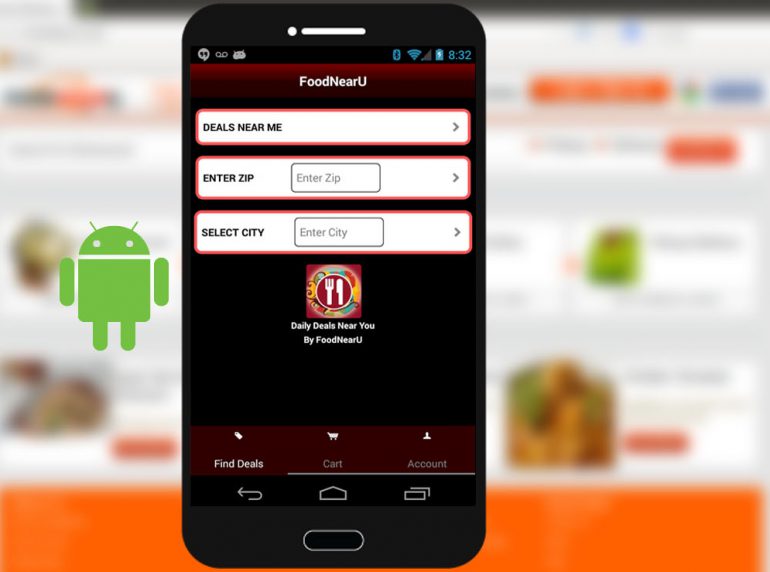 ANDROID APPLICATION
Everyone can access FoodNearU on android devices. Android users have the flexibility of ordering on the go.
Look for "FOODNEARU" on Google Play.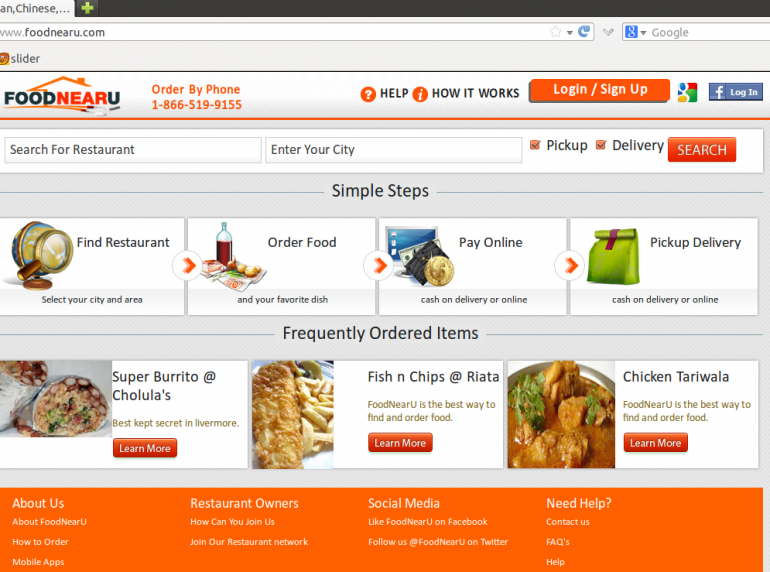 WEB APPLICATION
FoodNearU is the fastest and most efficient online and mobile food ordering company in the Bay Area. With our mobile apps, we have made ordering even easier! When it comes to ordering food, we understand how much of a hassle it can be. Hence, we give you the best options: full menus, exclusive discounts and easy access to an extensive network of restaurants. So sit back and relax! Let the food come to you!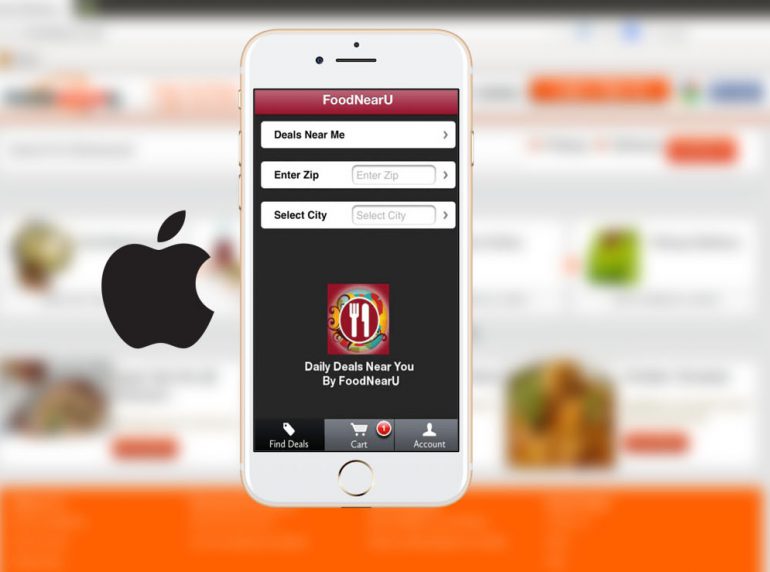 IPHONE APPLICATION
Everyone can access FoodNearU on iOS devices. iOS users have the flexibility of ordering on the go.
Look for "FOODNEARU" on App Store (iOS).