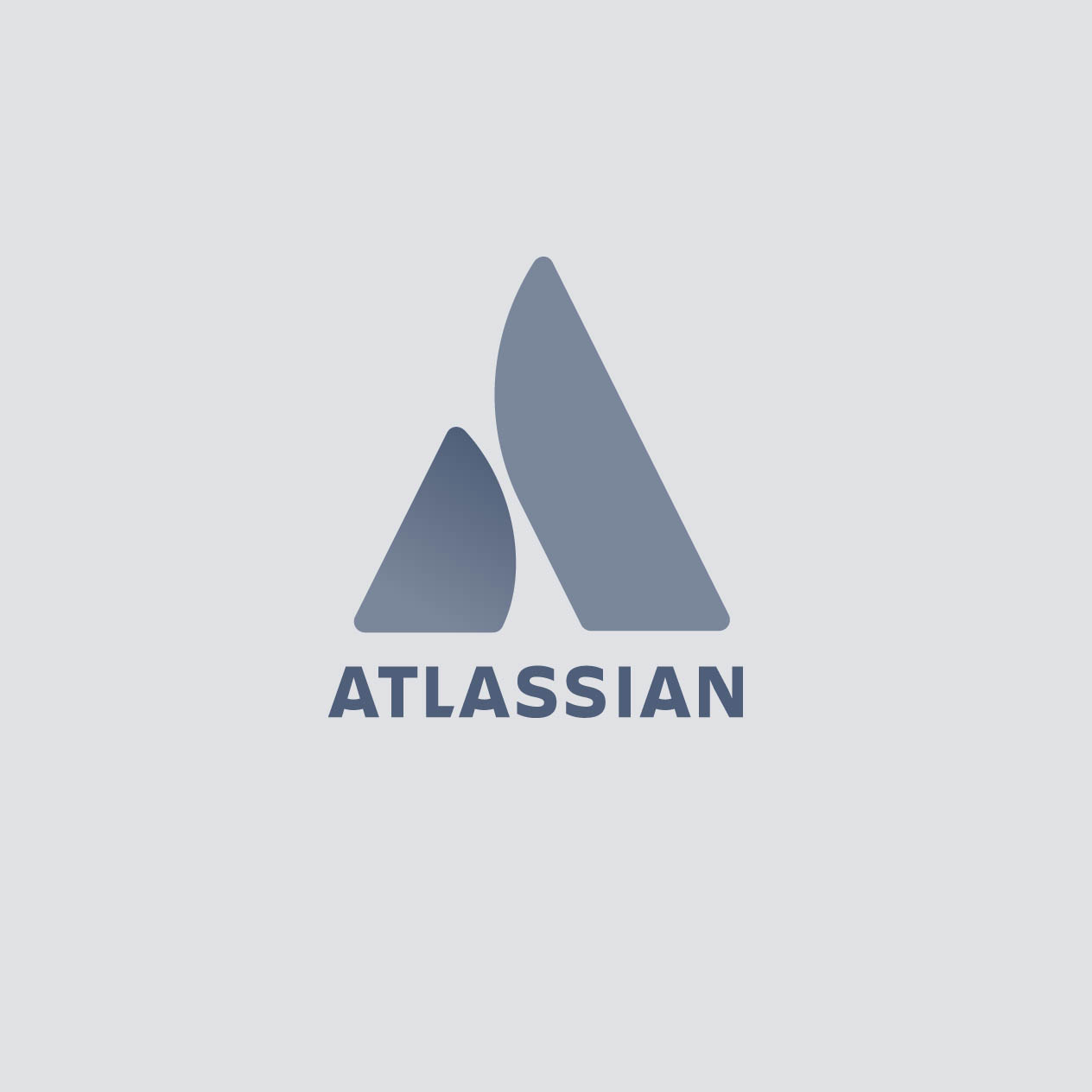 We are an Atlassian Certified Partner. Our engagement typically entails:
Working with stakeholders to understand their specific needs.
Developing workflows and integration with your CI/CD or any other tools and processes.
Documenting all processes will stakeholder sign-off.
Training all users and stakeholder sign-off.
Our engineers have a deep understanding of Atlassian tools including setup, upgrade, Best Practices, integration with Salesforce/Jenkins/Bamboo/Git/ERP systems as well as development of custom plugins. Our engineers develop Groovy/Python or shell scripts to automate your specific needs. We optimize your Atlassian products and applications while aligning their functionality with your processes. Along every step of the way, our team will provide interactive and practical training courses and coaching for Atlassian tool mastery, to help your Agile projects thrive. We have resources in US, Canada, India and Mexico to be able to support your engagement in your preferred time zone.
Areas of Expertise include:
Project Management training.
Atlassian Jira, Confluence, Bitbucket, Service Desk, Slack/Teams tools setup.
Setup/Develop Custom Plugins.
Develop scripts to orchestrate the environment.
Fix issues immediately in existing instances.
Port data from different systems such as TFS, Bugzilla, Asana.