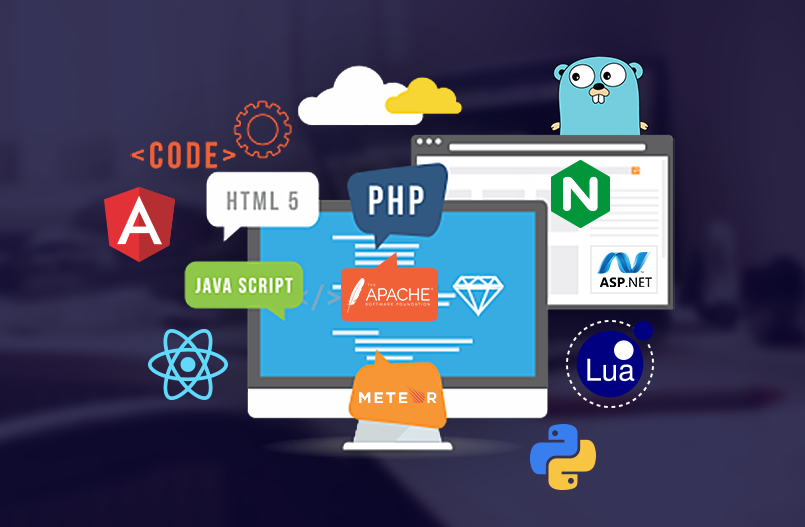 Web Application Development
Enterprise Mobility offers a full range of Web Application Development services, from requirements gathering and definition to delivery and deployment of web solutions. Our Web Application development professionals bring years of experience in developing commercial Web Applications to meet both the business and technical requirements of a project. We focus on delivering value by utilizing best practices rather than selling specific skills or products. Our experienced professionals develop advanced systems with complex business logic with large volumes of data and transactions.
Enterprise Mobility has extensive expertise, experience and resources to deliver the full spectrum of Website Application Development services: web applications or custom applications that best suit our client's needs, budget, schedule and existing infrastructure. We strive to focus on the customer and deliver solutions designed for their requirements rather than focusing on a specific technology and expecting the customer to adapt to the technology and platform of our choice. Our technical experts and project management team will guide the client from the initial steps of a business idea to the implementation of a cost-effective software solution. We will deliver valuable business tools specifically designed to serve your specific business needs.