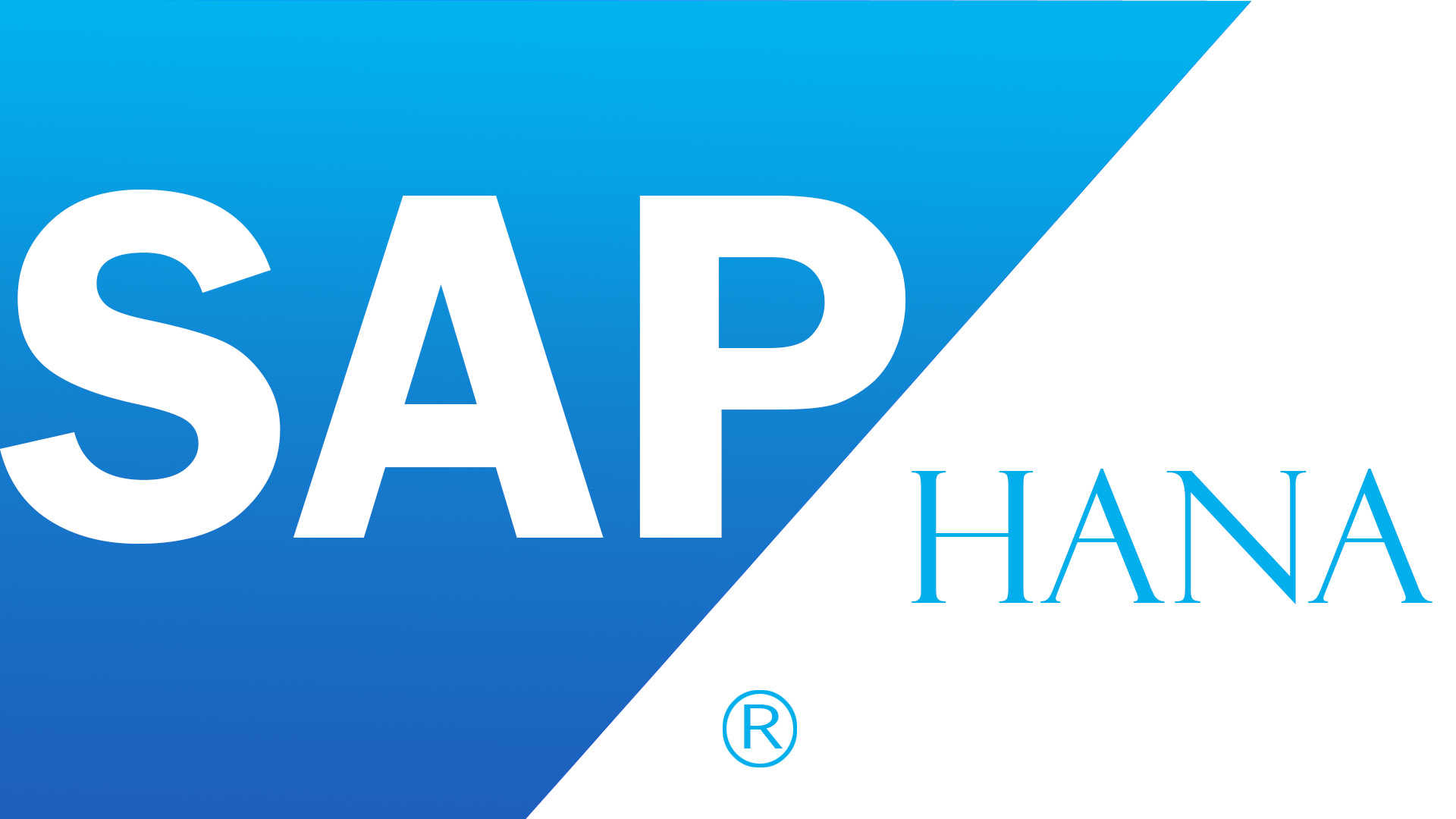 SAP HANA in-memory platforms are often underestimated by many industry experts.
Few of the implementations in SAP S/4HANA were very helpful in visualizing their iOT, Big Data, real-time analytics, mobile and integration.
How do we engage?
Since each enterprise are unique in their needs usually a detailed study is very important to explore what are the best suited solutions.
Remote assessment and occasionally On-site activities that are required in assesment of the SAP S/4HANA journey.
Clear understanding of risk areas to SAP S/4HANA adoption.
Build and document a case in support of assessment and finding.
Roadmap of SAP S/4HANA including time and cost estimates.
Note: SAP S/4HANA performance could be affected by unplanned execution/un-organized data as well as Querying and indexing processes. Its highly recommended that SAP S/4HANA implementation should be done by an expert who understands the product very well.